Worcestershire Young Carers Support Services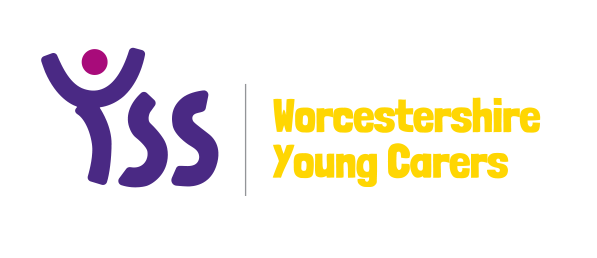 What we do: How we support Young People ...

Worcestershire Young Carers App
Welcome to YSS Worcestershire Young Carers (WYC). We provide help and support for young people aged 7-25 who care for a member of their family at home. This might be for Mum, Dad, brother or sister and it might be because they have a physical or mental illness. We support young people to enjoy their care role without missing out on all of the other important things in life (such as school, making friends and having time for themselves). We also offer youth clubs and activities to give them a well-earned break from caring.
If you believe that you are a Young Carer and feel that you might like to join us, then please complete a referral via this app. If you would like to talk to a member of the team before you register, then please reach out to us using the contact details below.
If you are already a member of our project, then please continue to enjoy our app. We always welcome feedback about the information within it so please let us know your thoughts.
Laura Fullelove – Team Manager WYC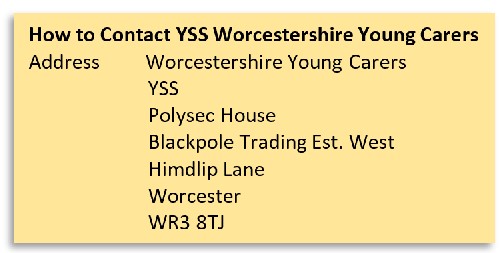 Contact us here to tell us how we can help you ...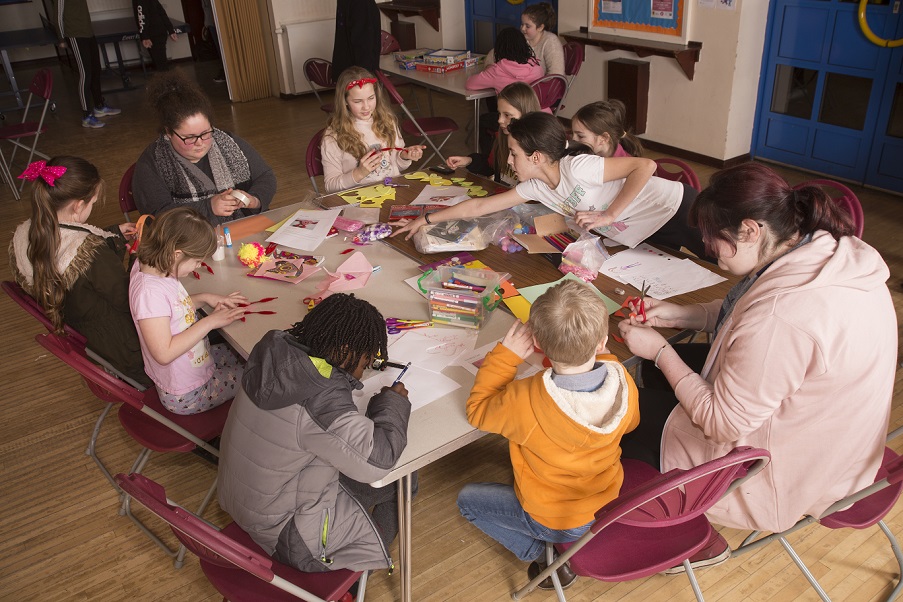 Contact us at Worcestershire Young Carers support service?

If you have a question, need advice or support or just to talk

To tell us something about yourself and how we can help -try this App